December has been an extremely busy month for the group, with eight major musical hires delivered across the country. This included the first outing of our new Sister Act set to a school in Bury St Edmunds. The team delivered and built the scenery and the school was absolutely delighted with the quality and versatility of the set. This is now available for hire.  Click here for photographs and more information.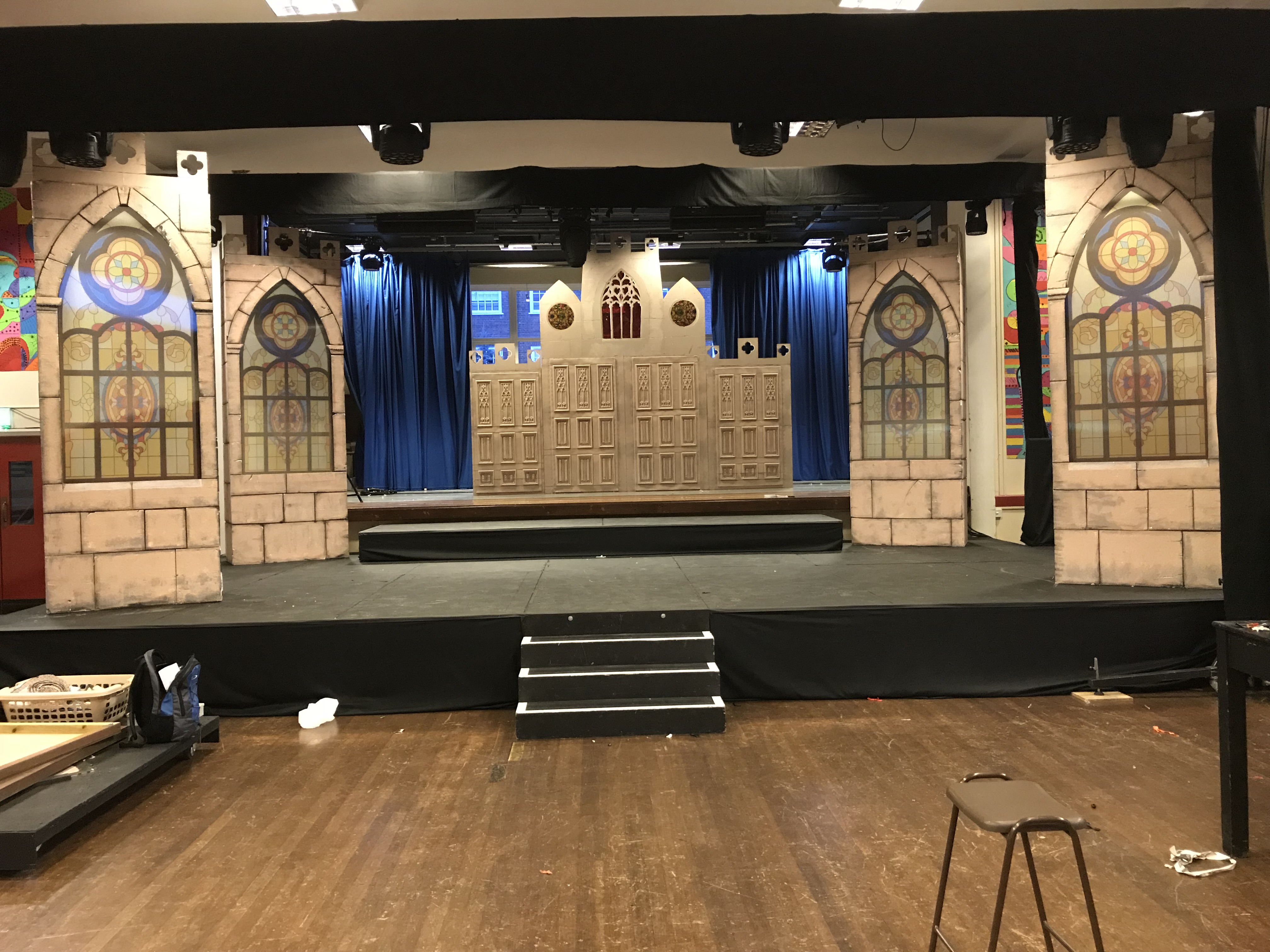 Grease rehearsals are well on track and we have already run Act 1. The cast finished the year with a Christmas-themed rehearsal coming along in their festive wear.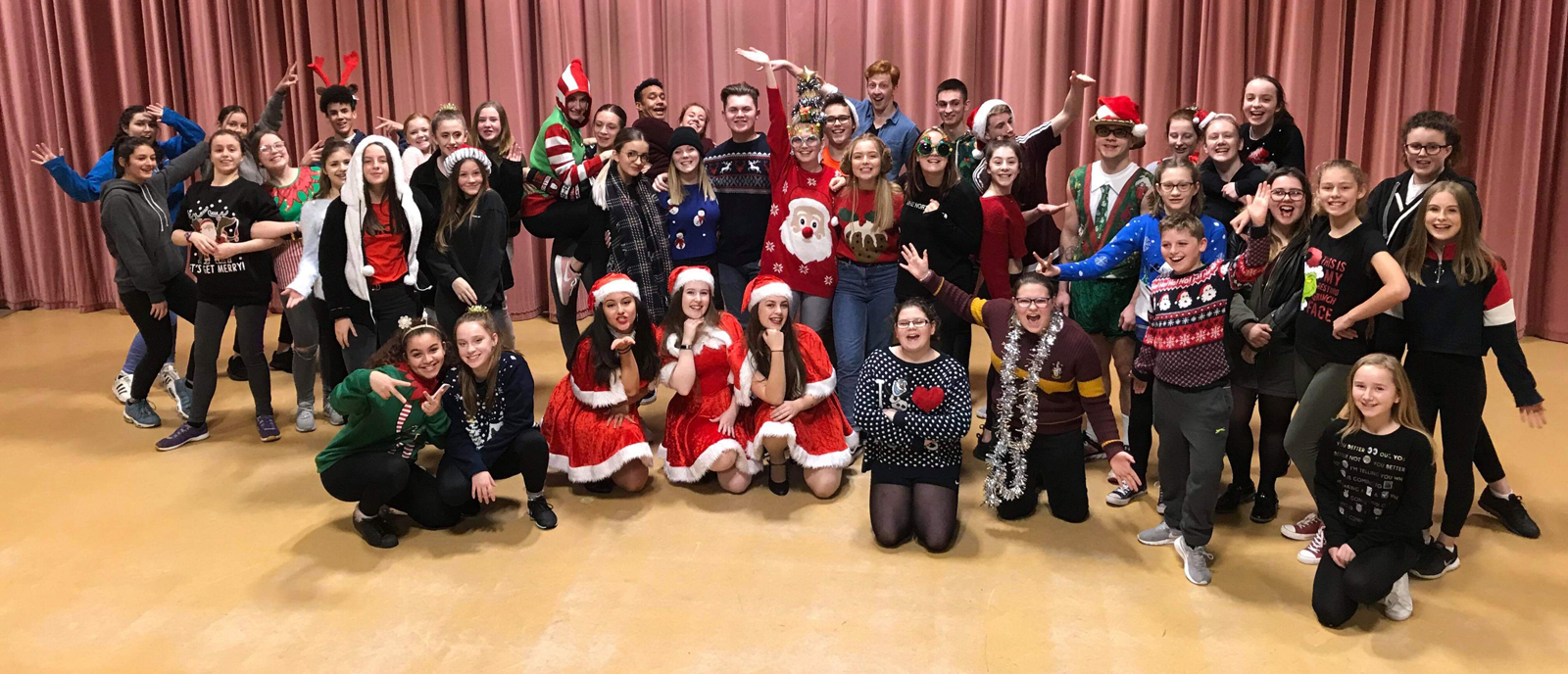 Our Grease tickets went on sale to the cast from the first week of December and we are delighted to have already sold over 60% of our total tickets. The Box Office is now open to the public and tickets can be purchased online by visiting our Spotlight ticket page or by calling 07745 522271. We would like to wish all of our cast, crew and supporters a very Merry Christmas and Happy New Year.
For further information, please contact us.
Other pages you may be interested in: