I am delighted to announce that tickets are now on sale for our forthcoming production of Sister Act the Musical. You can purchase tickets online from the following page:
Buy Tickets for Sister Act the Musical
The show runs from the 11th to the 14th April 2018 at the Performing Arts Centre, Hinchingbrooke School, Huntingdon, with curtain up at 7.30pm. All tickets are priced at £10.00 and available here on our website or from our Box Office on 07745 522271.
In the past three weeks, of the 1000 tickets available, over 500 have already been sold by cast members. Last year, many of our regular supporters were disappointed as Legally Blonde sold out in early March, so please book your tickets early to avoid disappointment.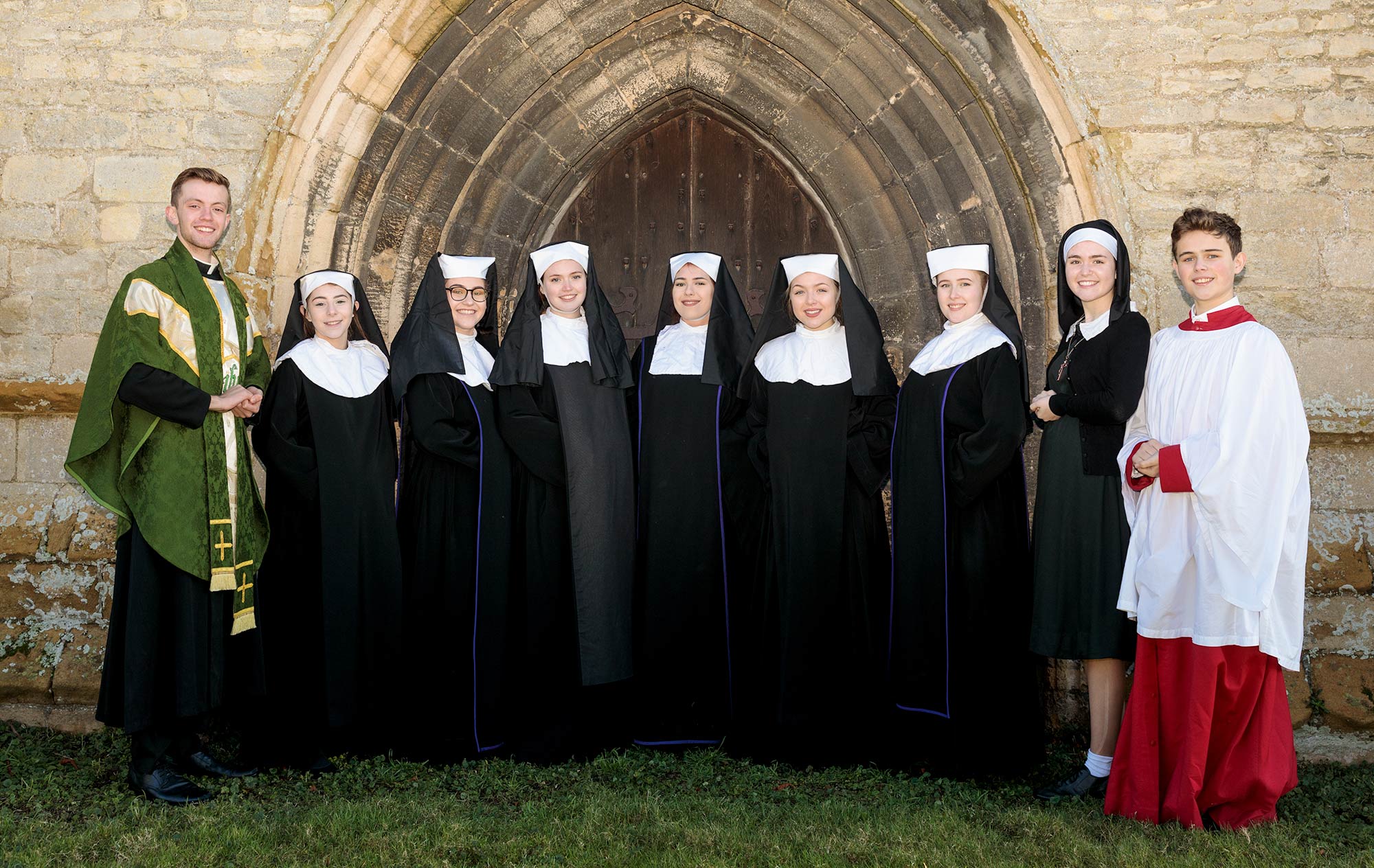 Since July 2017, members of our talented cast of young people have once again been working hard at rehearsals, learning some very complex songs and dance routines. They took some time out recently to have promotional photos taken in Spaldwick Church. I would like to thank Mark Heath and the vicar of Spaldwick Church, Stephen Bowring, for assisting our group.
To view these photos, click on the following link:
This year, we have been very fortunate to secure the West End touring company costumes and scenery. Furthermore, the show will be supported once again by our professional 13-piece orchestra. Please book your tickets now!
Other pages you may be interested in: